It was a full week without any snow days-woo hoo!! It was great to get to spend five full days together learning and having fun. We finished fractions and took the test on Friday, everyone did great! We are ALMOST done with essays and will be starting a new writing unit soon. We began learning about weather and watched a cool Bill Nye video about the wind. Click the video below to watch it again. We will be learning about clouds next.
In reading, we finished our hero work and took an online assessment in Google Classroom. It was a learning curve for everyone. Learning to write in a specific time frame will take practice. :) We also started a mini unit on mythology. Next week is Read Aloud week and we have some fun activities planned. Stay tuned for more frequent updates next week.
We finished the unit on the Northeast and did a great job on the test. On Friday we learned about the upcoming Washington D.C. project that will be due on March 20th. We will be spending time in technology workshop researching the monuments for each individual report. In addition, we received our last speaking activity for the year and they are due on March 17th.
At the school committee meeting, Andrew and Daniel recited the Pledge of Allegiance. They did a great job and had a lot of fun!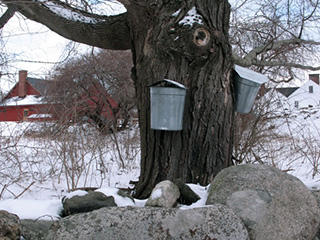 We have been learning about the many resources of the Northeast. A few classmates will be attending a Maple Sugaring Event in the the upcoming months at the Ipswich River Wildlife Sanctuary.
Click here
for more information on this fun event. Thanks to Mrs. Cronin for sharing this exciting news.
Mrs. Williams